Blog
Latest News
Check out the latest posts from Minnesota Magician, David Farr.   David Farr is a professional magician based out of Minneapolis, Minnesota and performs magic in all 50 states.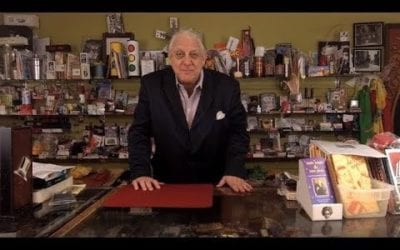 Did you know that the oldest operating magic shop for magicians in the United States resides right here in the Twin Cities? It's true. It's called Eagle Magic Store and it's been existence since the year 1899!I've been going there ever since I was a child! Originally...
Join Our Newsletter
Keep up to date with all of the latest antics and escapades of Minneapolis magician David Farr! Enter your name and email below. You can unsubscribe anytime.