Blog
Latest News
Check out the latest posts from Minnesota Magician, David Farr.   David Farr is a professional magician based out of Minneapolis, Minnesota and performs magic in all 50 states.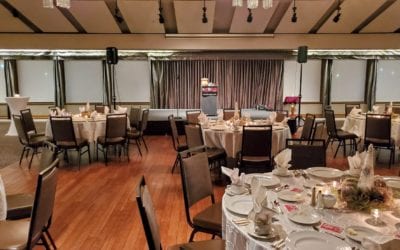 Most of you know that I have performed magic in the Minneapolis, Minnesota area for 3 decades but most people are surprised to hear that I also perform all over the upper midwest.    My magic takes me all over Wisconsin, Iowa, North Dakota, and South Dakota. This past...
Join Our Newsletter
Keep up to date with all of the latest antics and escapades of Minneapolis magician David Farr! Enter your name and email below. You can unsubscribe anytime.