Blog
Latest News
Check out the latest posts from Minnesota Magician, David Farr.   David Farr is a professional magician based out of Minneapolis, Minnesota and performs magic in all 50 states.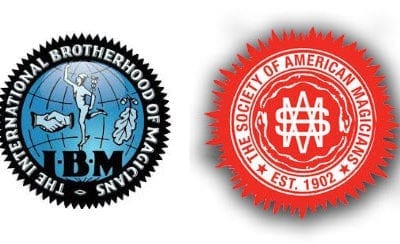 Growing up in Maple Grove, learning how to be a magician was difficult. There was no internet to order magic tapes and books yet. I often found myself begging my parents to drive me to into downtown Minneapolis or Downtown St. Paul. This was because our magic shops...
Join Our Newsletter
Keep up to date with all of the latest antics and escapades of Minneapolis magician David Farr! Enter your name and email below. You can unsubscribe anytime.