Blog
Latest News
Check out the latest posts from Minnesota Magician, David Farr.   David Farr is a professional magician based out of Minneapolis, Minnesota and performs magic in all 50 states.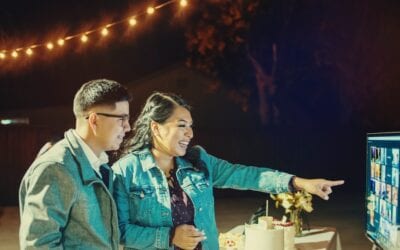 Holiday events look a bit different this year but the silver lining of going virtual is that they can be more accessible and more affordable than the year's past.    Have fun in the comfort of your own home and take in a theatrical experience, shop, and even finds...
Join Our Newsletter
Keep up to date with all of the latest antics and escapades of Minneapolis magician David Farr! Enter your name and email below. You can unsubscribe anytime.