Blog
Latest News
Check out the latest posts from Minnesota Magician, David Farr.   David Farr is a professional magician based out of Minneapolis, Minnesota and performs magic in all 50 states.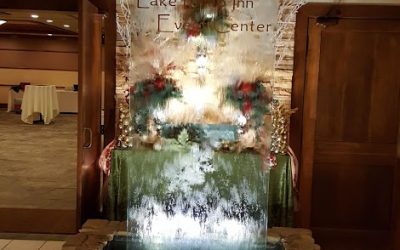 Holiday parties are not only held in December anymore.  I have even more events scheduled in January than in December.  I think January is also a great time to celebrate and reward your team.  Bonus that most personal schedules are more open so attendance is just a...
Join Our Newsletter
Keep up to date with all of the latest antics and escapades of Minneapolis magician David Farr! Enter your name and email below. You can unsubscribe anytime.