Blog
Latest News
Check out the latest posts from Minnesota Magician, David Farr.   David Farr is a professional magician based out of Minneapolis, Minnesota and performs magic in all 50 states.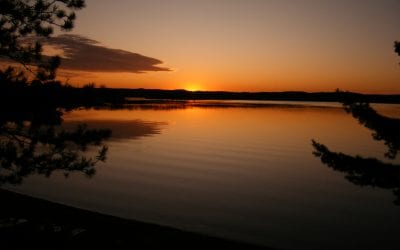 The temps might feel like it but summer isn't over yet.  Here are some things to do in Minnesota to soak up the rest of summer.  Attend Twin Cities Vegfest 2019!  This is a annual event held every year and this year it is on September 15th.  Each year the festival...
Join Our Newsletter
Keep up to date with all of the latest antics and escapades of Minneapolis magician David Farr! Enter your name and email below. You can unsubscribe anytime.