Blog
Latest News
Check out the latest posts from Minnesota Magician, David Farr.   David Farr is a professional magician based out of Minneapolis, Minnesota and performs magic in all 50 states.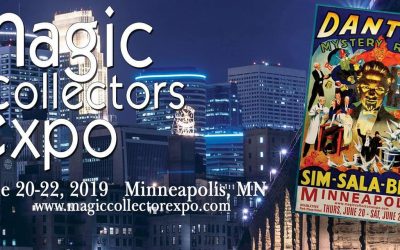 Magicians from all over the United States came to St. Louis Park (suburb of Minneapolis) to learn about the amazing history of magic and magicians. It was really inspiring to learn about famous magicians from Minneapolis and also famous magicians and illusionists who...
Join Our Newsletter
Keep up to date with all of the latest antics and escapades of Minneapolis magician David Farr! Enter your name and email below. You can unsubscribe anytime.